Let's Eat, Drink,
Play, and MOVE in Philadelphia!
The Largest Wawa Opened at 34th and Market:
An 8,760 sq. ft. Wawa? Dreams do come true.
Located a few steps away from UPenn, this new location opened at 34th and Market Streets this past Friday, filling a space on the first floor of Drexel University's General Services Building. The new Wawa will open to the public at 7 a.m., and to celebrate the opening, it will be giving away free coffee ALL WEEKEND!

Learn more about the new store (which includes an indoor seating area) here.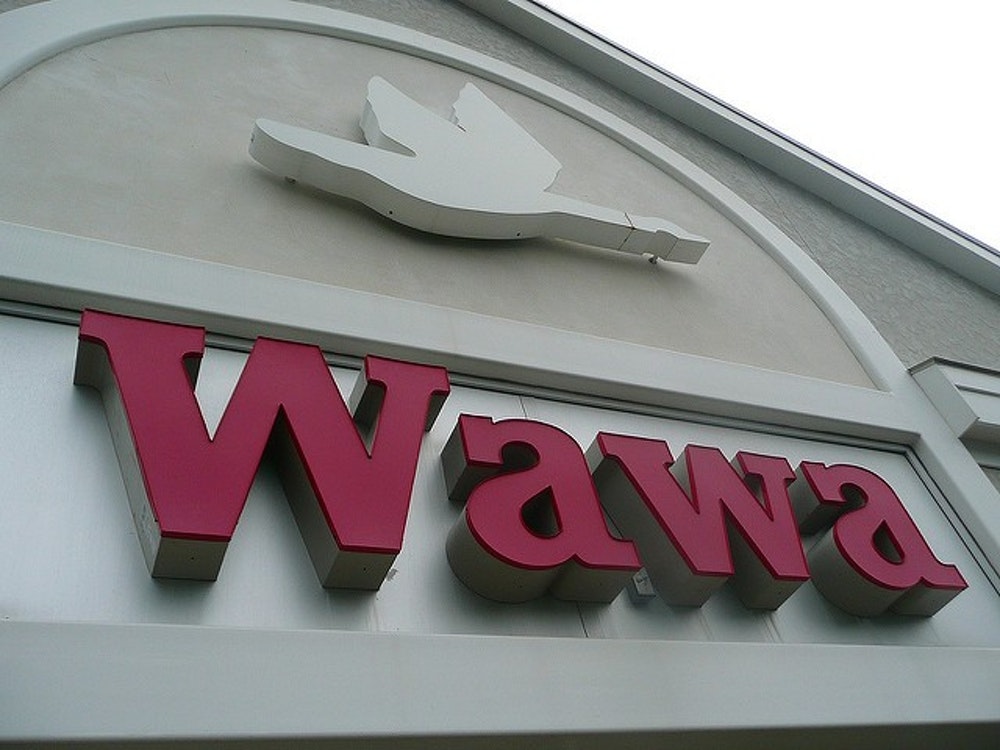 Hankering for High Street:
Prior to this week, I have never been to High Street on Market. My friends rave about their artisan breads, hearty dinners, and bangin' (had to #alliterationwin) brunch, but I never made it over. Alas, this past week, I made it over… twice! From coffee and brunch to lunch and dinner, this place serves it all:

- Grain Bowl: spiced beet, wilted greens, pickled red onion, turmeric yogurt, poached egg
- On Toast: beet-cured salmon, cucumber cream cheese, radish

You best be(et)lieve it was delicious.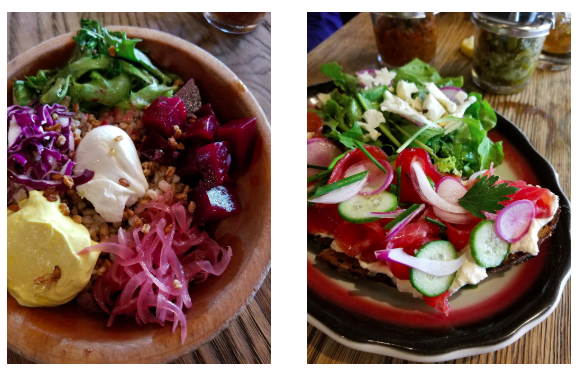 Controversial Anti-Squatting Bill Becomes a Law:
It doesn't happen all the time, but it's not unheard of in Philadelphia.
A homeowner returns after being away — maybe he took a vacation or perhaps she was admitted to the hospital — and finds a stranger living in the house, a stranger that won't leave.
In the past, the process for getting rid of a squatter took time, often several months to more than a year. Now, thanks to a new but controversial city law, the matter could be settled within 30 days. Read on.
This Week's Real Estate Hot List:
Are you (or someone you know) interested in Philly homes?
Give a shout
, and get an exclusive look.
Queen Village: 777 S 3rd #5

Coming to market next week! This 2 BD, 1 BA trinity is the perfect pied-à-terre. From a functional fireplace to cathedral ceilings, experience it all. Located in the heart of Queen Village (yes – Meredith Catchment), this home truly captures Philly's charm! 0 BD/1 BA – 534 SF - $225,000

Fishtown: 1247 Susquehanna Ave

Welcome to the Fishtown, Forbes magazine's hottest neighborhood in America. Extra large new construction home with a phenomenal layout, 10 Year Tax Abatement, and roof deck ready for FALL DELIVERY. 3 BD/4 BA – 2884 SF – $600,000

Brewerytown: 1201 & 1203 N Etting

LESS THAN 45 DAYS OUT! Welcome to 1201 & 1203 N Etting Street; two stellar properties developed by Metropolitan Property Group. These 3 bedroom, 2 full bathroom homes come equipped with custom finishes, a full basement, and roof deck with exceptional skyline views! 3 BD/2 BA – 1600 SF – $375,000