Let's Eat, Drink,
Play, and MOVE in Philadelphia!
27 Places to Visit in Philly this Fall:
Philly does fall right. Between the food festivals, spooky ghost tours, pumpkin patches, and halloween-themed bar crawls, we live in a city that knows how to celebrate autumn.

Check out Fairmount Park and Laurel Hill Cemetery, then meander on over to the Mutter Museum. Down in South Philly there's a great brewery, or you can head over to the water and see the opening of the new Cherry Street Pier.
Here's a comprehensive list of it all, laid out from west to east.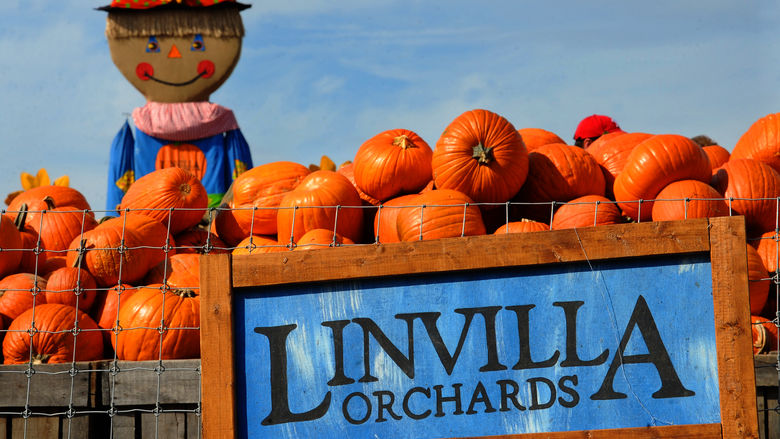 Cheu Good for Words:
It's taken me a bit, but I finally made it over to Cheu (just in time for the grand opening of sister Japanese bar, Nunu). The happy hour was happenin'. The service was splendid. The food… well, the food was just Cheu good for words!

- Izakaya Salad: romaine, radish, carrot-ginger dressing, puffed rice
- Coconut Curry Ramen: peanut sambai, daikon, cilantro, basil, rice noodz

10/10 will go back again. And will report back on Nunu soon!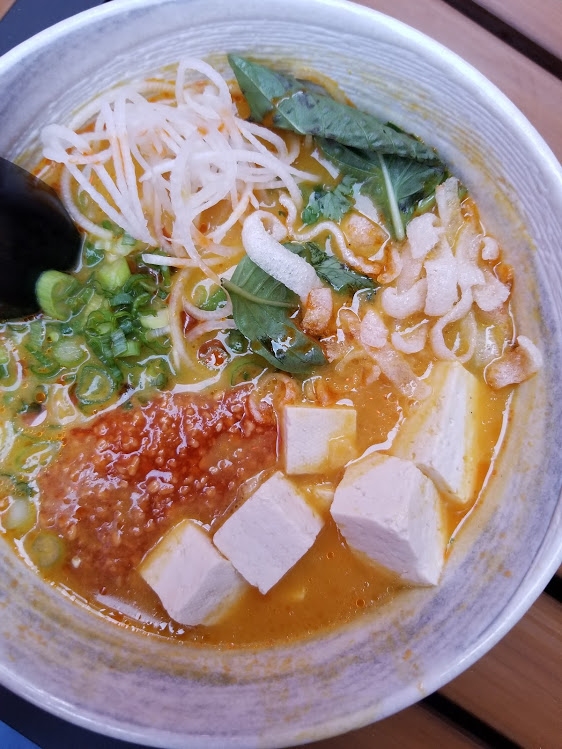 Protesters Adopt Gritty as Mascot During Trump Visit:
President Donald Trump caught a plane to Philly on Tuesday afternoon to pitch his economic policies to electrical contractors at the Pennsylvania Convention Center.
Inside, the commander-in-chief received a warm welcome.
Outside? Not so much. Read the full story here.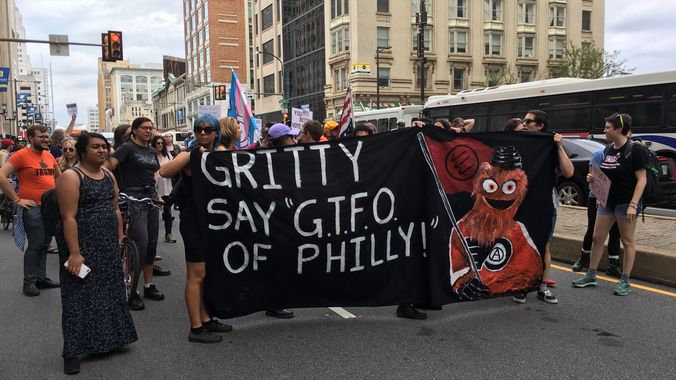 This Week's Real Estate Hot List:
Are you (or someone you know) interested in Philly homes?
Give a shout
, and get an exclusive look.
Queen Village: 777 S 3rd #5 (under contract in 7 days!!)

This 2 BD, 1 BA trinity is the perfect pied-à-terre. From a functional fireplace to cathedral ceilings, experience it all. Located in the heart of Queen Village (yes – Meredith Catchment), this home truly captures Philly's charm! 0 BD/1 BA – 534 SF - $225,000

Society Hill: 400 S 2nd Street #402B

Welcome to Blackwell Court. This boutique condominium is located just off of historic Headhouse Square in Society Hill. You'll first enter through a gorgeous interior courtyard. Once inside, you'll find that this updated 1-bed, 1-bath condo showcases both historic charm and modern conveniences. 1 BD/1 BA – 660 SF – $219,000

Brewerytown: 1201 & 1203 N Etting

LESS THAN 45 DAYS OUT! Welcome to 1201 & 1203 N Etting Street; two stellar properties developed by Metropolitan Property Group. These 3 bedroom, 2 full bathroom homes come equipped with custom finishes, a full basement, and roof deck with exceptional skyline views! 3 BD/2 BA – 1600 SF – $375,000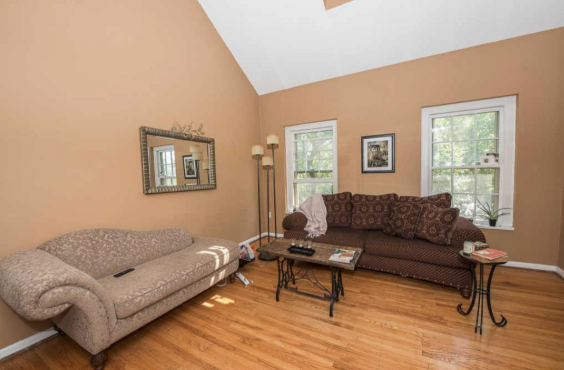 Wednesday Wisdom:

**having a moment**

Some people ask me how I stay "so motivated." Some people ask me how I've become "so successful." These pictures right here are the answer – the people. From the clients I get to help, to the vendors I get to work with (shout out to "my" lenders and World Wide Land Transfer for being there since day one… literally… and coaching me/clients through every single transaction), the people around me make my job so much more than a job, and in turn, keep me motivated to do more. Any Realtor (or business person) will tell you – no transaction is easy. They require a tremendous amount of effort, time, energy, emotion (although I try reeeeeally hard to remove emotion, but I've grown to accept that I'm an emotional, empathetic human, lol), and diligence. However, the end result – these pictures/moments – makes everything worth it. I get to help people I genuinely care about and in turn work with people who share the same goal, mindset, and purpose. We grow each other. We help each other reach goals. We yield an outcome that is so damn gratifying. It might just be a real estate transaction (not performing rocket science), but to me, it's so much more, and to me, that is a job worth having. That is a life worth living. That is the key to success!!

#lovewhatyoudo #squad #shemovesphilly